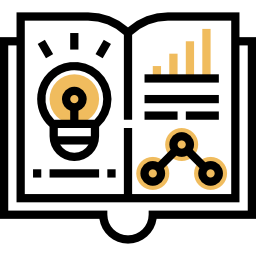 ARGOS
Argos User Guide
KYC Form
We provide a web form for KYC submission exclusively for clients. The submission form link allows applicants to quickly and easily submit their KYC information to verify their identity.
REST API
You can submit KYC form data using Argos API, and query for KYC progress and results of submitted data.
Dashboard
You can check submitted KYC's statistical information, detailed information, and AML result report at a glance through the dashboard.